Parent and Caregiver PROGRAMS
let's get started on this JOURNEY
Welcome Parents and Caregivers!
For all parents and caregivers. Protecting your family's well-being, safety, and privacy in our fast-paced and ever-changing digital world. From early access to technology and increasing digital-based anxieties, we'll inform you of the long-term impacts of our digital choices and help you set healthy boundaries towards screen time limitations and account restrictions.
Social Media Crisis?  Digital Parenting Issues?  We Can Help! 
Did you know that we provide one-on-one support and restorative justice services? Whether it is preventive help to keep your family safe online or when things go wrong in your digital world, we are here to help. 
We have a staff of trained experts that can help you set needed parental controls, privacy settings and create digital family plans. We are also here to help when malicious digital crimes occur because, even with preventive measures in place, kids can make mistakes or be targeted by online predators.  
Phishing scams are so prevalent, children as young as 10 are often assaulted with links to online pornography, graphic images of body parts, requests for self-generated Child Sexual Abuse Material (CSAM) or offers of "friendship" in exchange for financial gain. At one Omaha middle school, 50% of students reported having sent or received an explicit image. What may seem harmless to them could be putting these students at high risk for digital exploitation. 
Digital devices fall under federal jurisdiction as information often crosses state lines. So, we have partnered with the FBI and local law enforcement to assist in child enticement, child exploitation, CSAM, and all other digital crimes against children situations. While this can be an intimidating prospect, Smart Gen Society caseworkers act as liaisons between youth, families, and law enforcement, making sure the process is understandable and clear. We will continue to work to restore digital well-being and help prevent future occurrences. We also have trained mediators that can help resolve cyber bullying and harassment issues as well as mediating with families to resolve digital disagreements. 
Here's what to do if digital exploitation occurs:
Don't delete the account or tip off the predator.
Place the device in Airplane Mode and keep it in a safe place.
Contact Smart Gen Society or FBI.
If you believe abuse or neglect has already occurred, please contact the NE CPS Hotline: 1-800-652-1999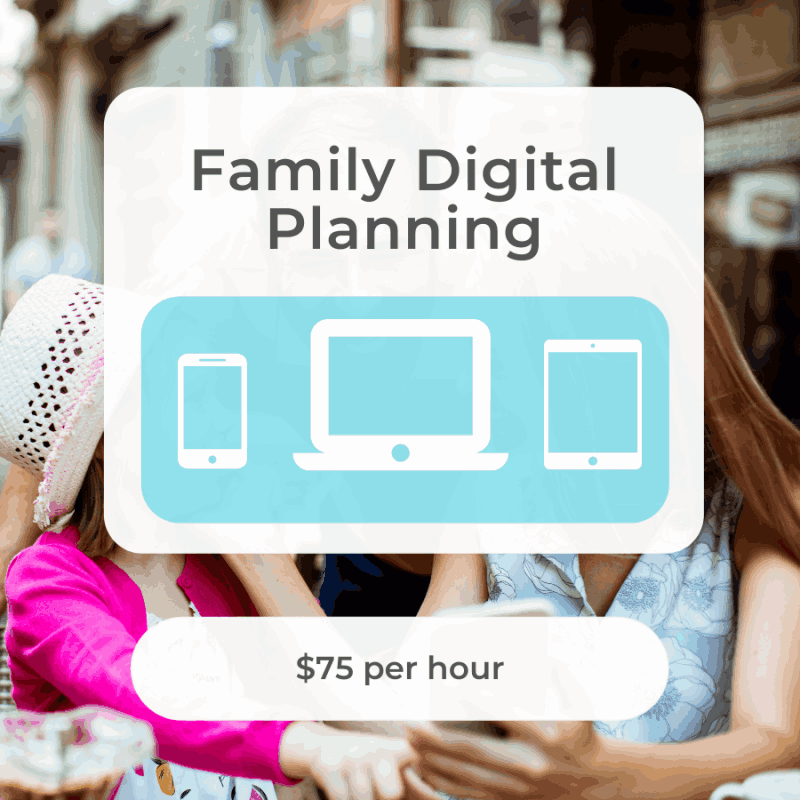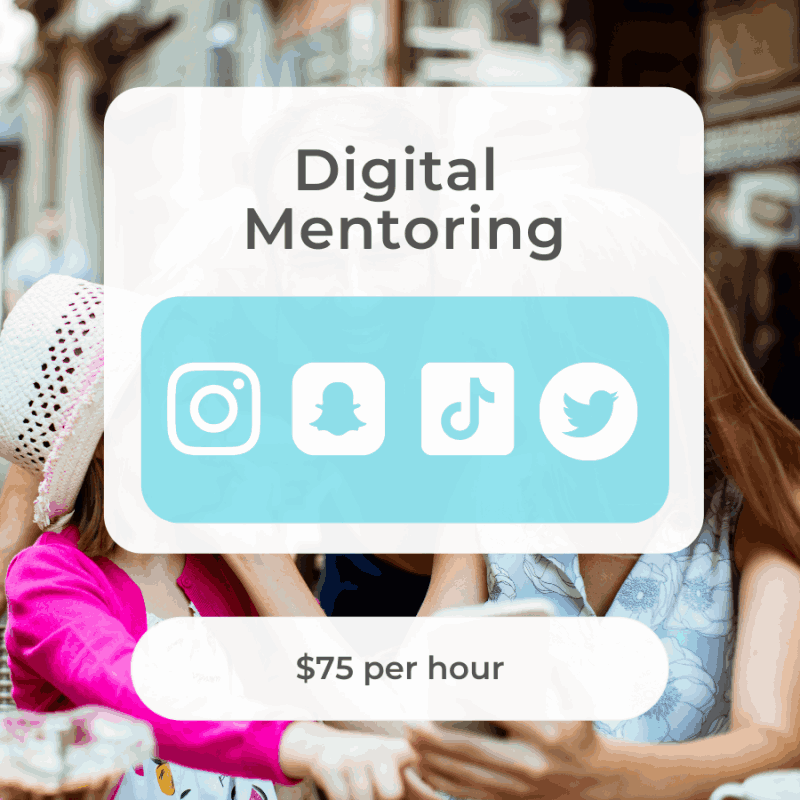 Frequently Asked Questions